Tips to Getting the Most out of Your New E-cigarette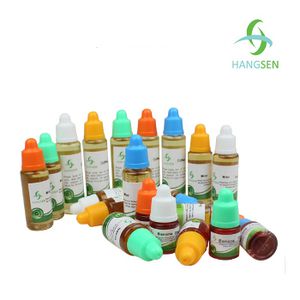 It is with good reason that e-cigarettes have become so popular with consumers. They are not only less harmful to the smokers, but also those around him and her. Second hand smoke is a serious issue and being able to avoid hurting others because of personal enjoyment of nicotine is a joy for many who have adapted to the electronic cigarette. In order to get the most out of your experience, it is a good idea to start with your eliquid. These are the liquids that will be heated when you turn on your cigarette and will produce the vapor to be inhaled.
It is always advisable when loading the liquid in the cigarette to thoroughly shake the bottle. This is because sometimes, the liquids mixed will somewhat separate or be unevenly distributed in the bottle. Shaking the mixture helps to correct this imbalance. When mixing your own eliquids, you should also consider steeping the results for a few days before you start using. Some experienced users have reported that doing this can help to marry the flavors created better than when using the liquid immediately after preparation.
As popular eliquid makers Hangsen UK have proven, the use of propylene glycol (PG) and vegetable glycerin (VG) can be a big help in enhancing flavors. Thankfully you can get these ingredients easily and add them to the mix for the same purposes. If you find that the taste of the vapor is not as good as it was before, despite using the same mixture, make sure to immediately clean out the atomizer. With time it tends to gum up and this can alter taste.
One of the best parts about e-cigarettes is that you have more control over the flavor choices you can enjoy. Make use of sampler packs from top manufacturers to see what is on offer and pick out the flavors that work the best for you. Keep in mind however that stronger flavors can linger longer in your atomizer, changing the experience you should be getting with a new flavor. When changing flavors, it is a good idea to again clean out your atomizer thoroughly.